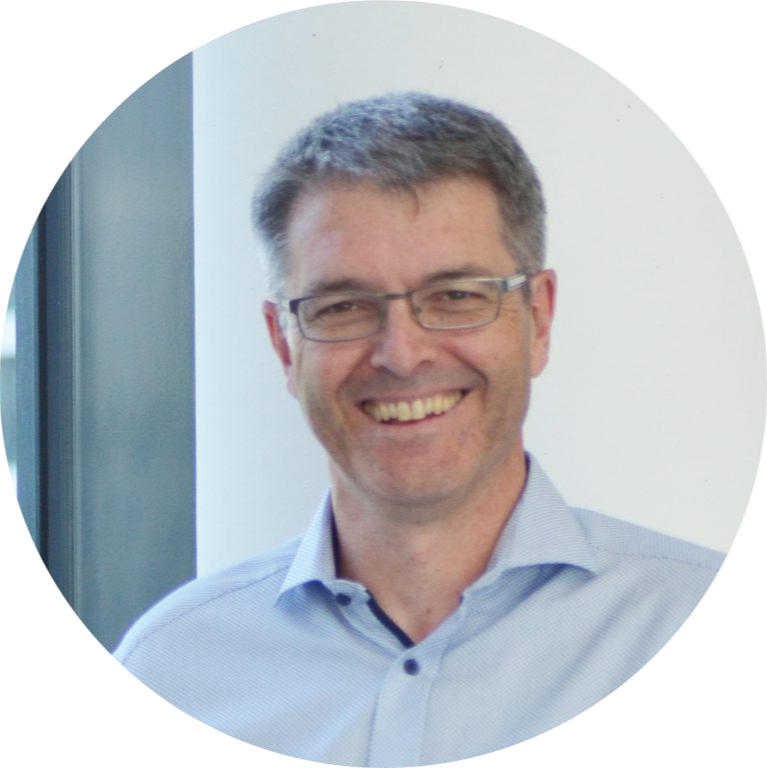 Prof. Dr. Scheibel, Thomas
Open Resume
Cell-Materials Interaction
Cell-based assays are an important part of biomaterial research for medical applications, as they allow conclusions to be drawn on cell viability and adhesion. Therefore, our research group focuses on the interaction and behaviour of a wide variety of cells and materials, at simulated body conditions and under the influence of electrical, chemical or mechanical stimuli. Method development for cell cultivation and biomaterial synthesis, both in 2D and 3D, are also part of our work.
Research Projects
Neuber, Kathrin
kathrin.neuber(.at.)uni-bayreuth.de
0921 55-6711
Cell-particle interactions: from impact of microplastic particles to targeted drug delivery
The interaction between cells and particles harbours both potential dangers for living organisms and an opportunity for more efficient therapies with the help of particulate drug delivery systems. Research on microplastics and their effects on organisms is still relatively new, and many details are still unclear. My project is investigating the mechanisms of uptake and the effects of microplastic particles at the cellular level. In addition to classic 2D cell culture, 3D cell constructs are used as model systems.
In the field of targeted therapy, the focus is on investigating the selective uptake of drug-loaded particles from cancer cells. The delivery material used here are particles made of recombinant spider silk proteins, which offers many beneficial properties for pharmaceutical application, such as biodegradability, biocompatibility and no immunogenicity. Thus, cytostatic drugs could be applied with local accuracy and act directly at the site of inflammation.
Neuber, Kathrin
kathrin.neuber(.at.)uni-bayreuth.de
0921 55-6711
Under construction (KNe)
The project description is under construction