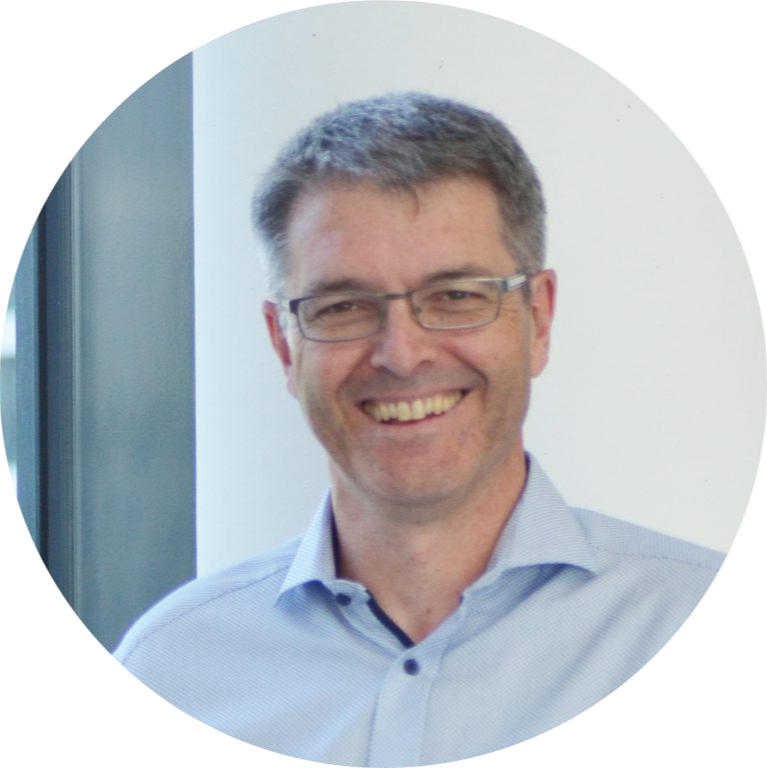 Prof. Dr. Scheibel, Thomas
Open Resume
Protein Modification
This research group is focusing on production and analysis of recombinant spider silk proteins and their application-specific modification. In order to mimic the natural model, a modular cloning platform was established for the coding genes. The recombinantly produced proteins are modified by molecular biological as well as chemical routes to generate specific properties, e.g. binding of inorganic nanoparticles.
Moreover, this working group also deals with the genetic modification of spiders. The molecular biological system CRISPR Cas (gene scissors) is used to specifically cut and modify the spiders' DNA.
Research Projects
Diehl, Johannes (BTA)
johannes.diehl(.at.)uni-bayreuth.de
0921-55 6750
Under construction (JD)
Project description needs to be updated
Schiller, Tim (M.Sc.)
tim.schiller(.at.)uni-bayreuth.de
0921-55 6714
New spider silk protein variants based on the natural example of dragline silk
P1: Spider silk assembly
Spider silk is an interesting protein-based material for applied research due to its unique properties. With the help of biotechnological processes, recombinant proteins based on the natural model can be produced. These proteins can be processed into various morphologies, including fibers mimicking the properties of the natural blueprint.
The main focus of this project is the investigation of the assembly behavior of spider silk proteins in highly concentrated solutions. In order to get an insight into the molecular structure of the proteins, the different states are examined using NMR (nuclear magnetic resonance) spectroscopy.
P2: Spider silk for photocatalytic water splitting
Recombinant spider silk proteins can be modified for specific applications with the help of genetic modifications. Within this project, spider silk proteins are modified to bind inorganic nanoparticles, which can split water into oxygen and hydrogen due to their photocatalytic activity. In this way, innovative materials for energy conversion are to be established.
Santiago-Rivera, Edgardo (M.Sc.)
edgardo.santiago(.at.)uni-bayreuth.de
0921 55-6713
Under Construction (ESR)
project description needs to be updated
Schmidt, Andreas (BTA)
andreas.schmidt(.at.)uni-bayreuth.de
0921-55 6754
Under construction (AS)
Project description needs to be updated